A Transparent Platform for Buying and Selling Aircraft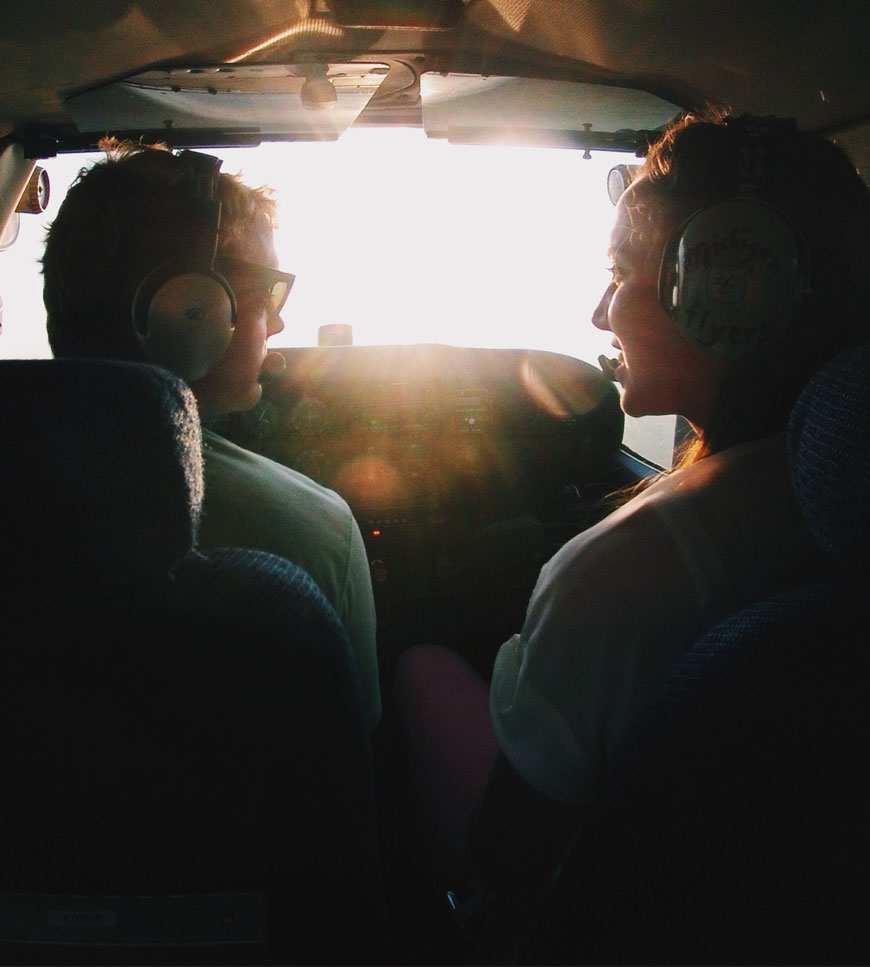 about us
We Make Buying and Selling Aircraft as Efficient and Transparent as Possible
Global AVX offers a range of platforms that help to streamline the sale, purchase or lease of an aircraft, whilst also helping to achieve the best price for the asset and enabling stakeholders to meet their professional obligations in a transparent and accountable way.
Global AVX provides the user with the most transparent platform for trading in the aircraft industry. Each stakeholder in the asset can see the clear and transparent steps in the purchase, sale or lease of the asset. The end user will be provided, at intervals, with our Transparency Report.
Join today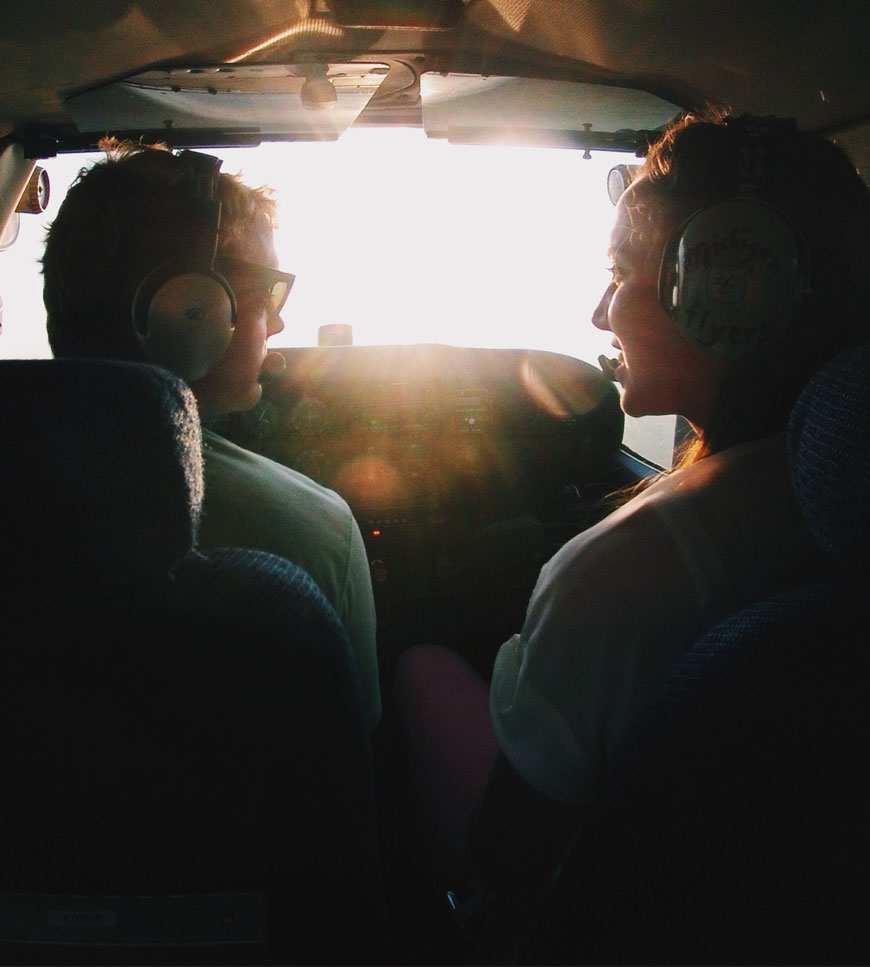 Subscribe to our newsletter

Transactions
through
transparency
latest LISTINGS
See some of our latest arrivals below

Secure
online bidding
platform
WHAT'S NEW
Latest news and articles
Here's some of the latest news and viewpoints concerning the world of aviation. From a brief overview of the most luxurious private jets on the market to the effects of changes in relations to asset-backed securitizations it's all here. This is what's happening on the ground and in the sky…
Each stakeholder in the transaction now has clear and transparent v..
read more