Transparent
Aviation
Exchange
about us
Transactions Through Transparency
GlobalAVX offers a range of platforms that help to streamline the sale, purchase or lease of an aircraft, whilst also helping to achieve the best price for the asset and enabling stakeholders to meet their professional obligations in a transparent and accountable way.
Global AVX provides the user with the most transparent platform for trading in the aircraft industry. Each stakeholder in the asset can see the clear and transparent process in the purchase, sale or lease of the asset. The user will be provided, at intervals, with our Transparency Report.
Global AVX is the only online bidding platform for buying and selling aircraft. The Buyers go through a fund verification process with our Administration Team prior to being authorised to engage with any Sellers or Listers to ensure that funds are in place to purchase/bid up to their Verified Limit. This helps to minimise the potential of a transaction falling through in the latter stage, saving both parties time and money. See how it works here
The use of the auction platform helps to achieve the most accurate market price for an asset. Auction dictates price. This not only helps to achieve a fair price for the asset for both Buyer and Seller, but also meets professional obligations of users in achieving the best price for the asset. The Transparency Report also sets out how a price was achieved and the events of the auction window.
The use of the Global AVX platform has many benefits; including the supply of Transparency Reports that go a long way in assisting certain stakeholders meet their professional obligations. Further, by requiring fund verification and document uploading at such an early stage in the process, this save each party time. The time at which it takes a transaction to close can be vital to a business, especially considering when there are interest rates applying in the background to loans secured on the asset.
Please do not hesitate to contact us to see how we can help you achieve the best price for your asset whilst also assisting in meeting your professional obligations.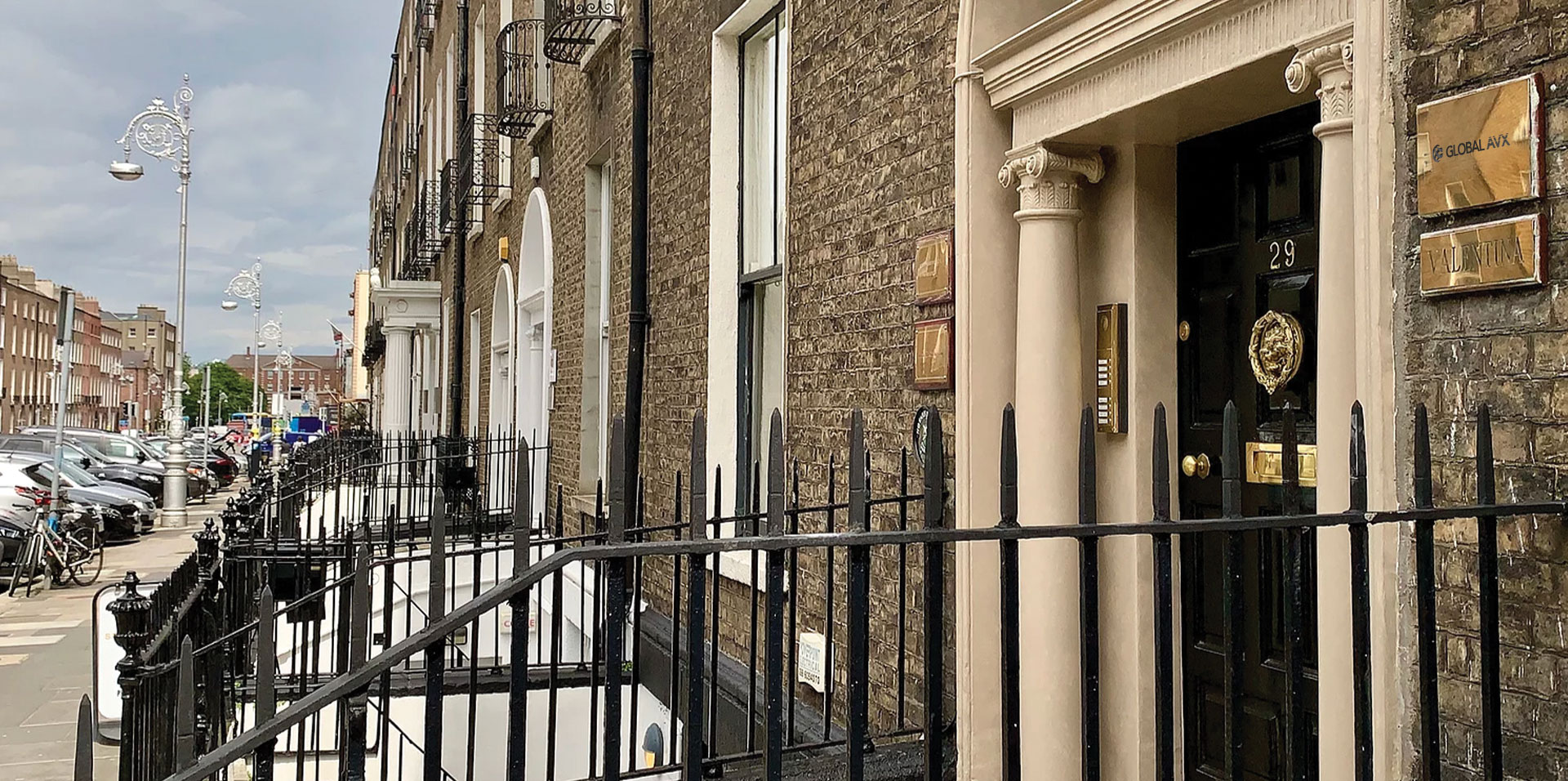 Mission Statement
To provide the aviation industry with a transparent and accountable platform for the sale, purchase and leasing of aircraft, that they can trust.